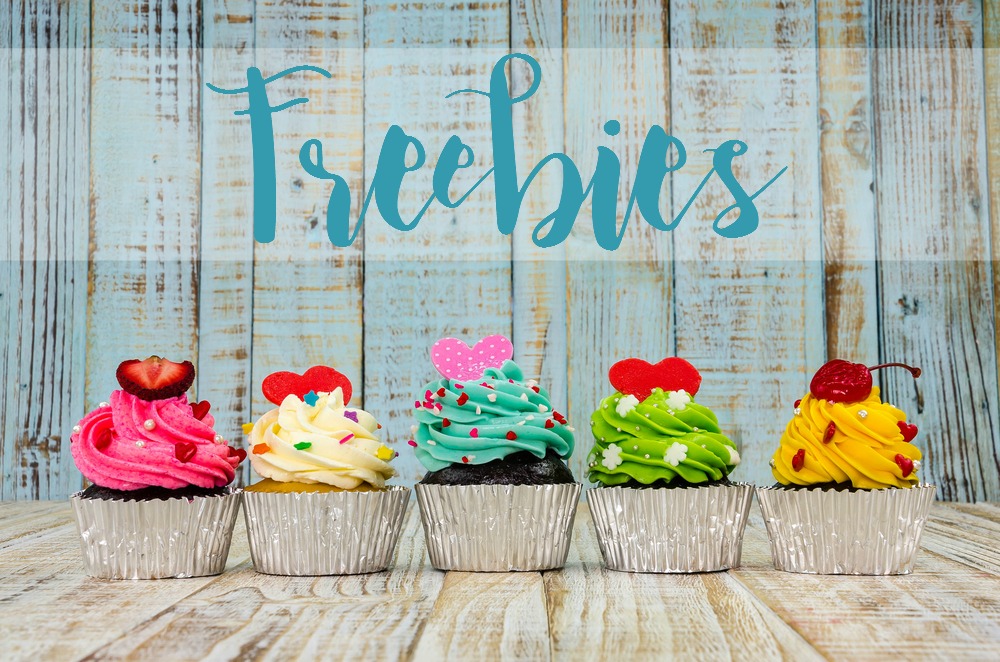 I wish I could give you a cupcake. Instead, I offer you these Freebies.
10 Powerful Scriptures for Your War Room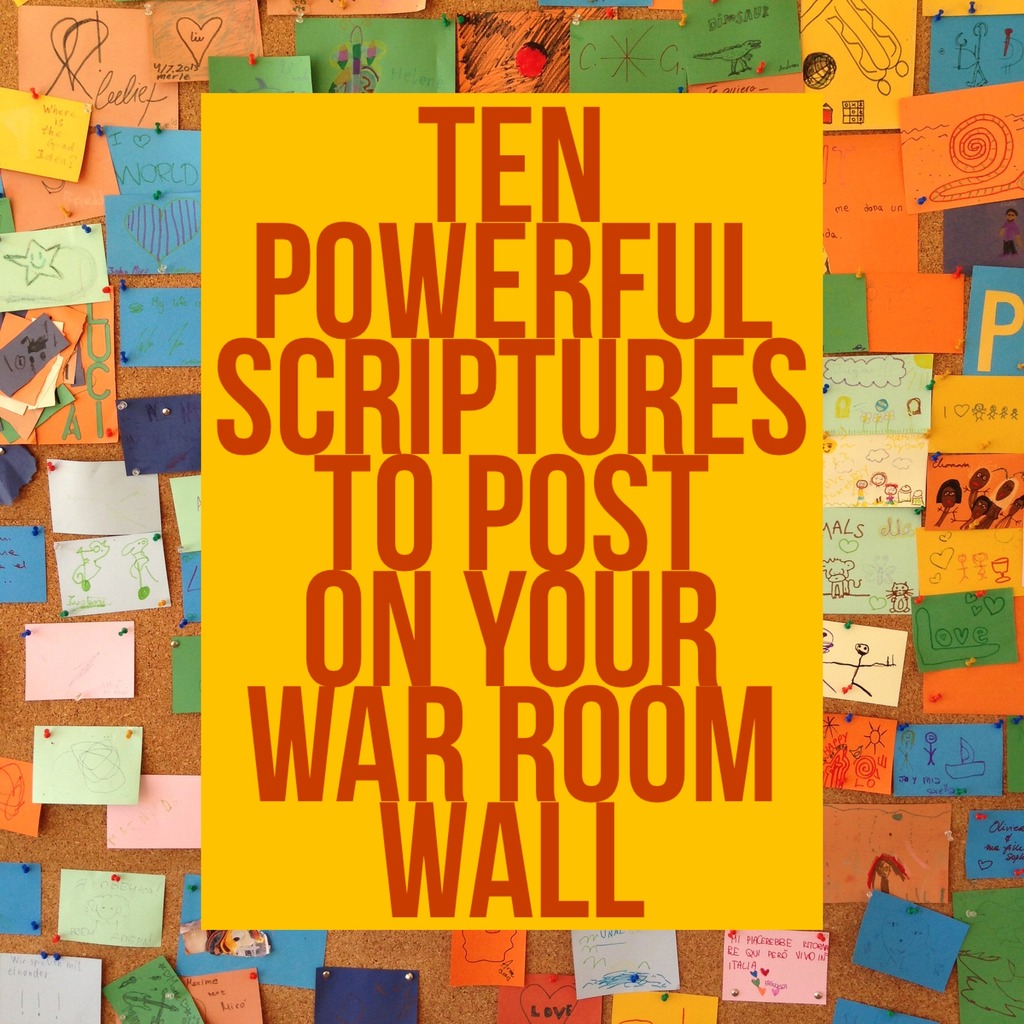 I want to be a wise woman who wages war the right way and claims the victory. I want to plead the promises for my family. I want to see God do a miraculous work in the lives of my loved ones.
So, like Miss Clara in the movie War Room, I've created a War Room Battle Plan of my own, and I wanted to share it with you.
Accountability Questions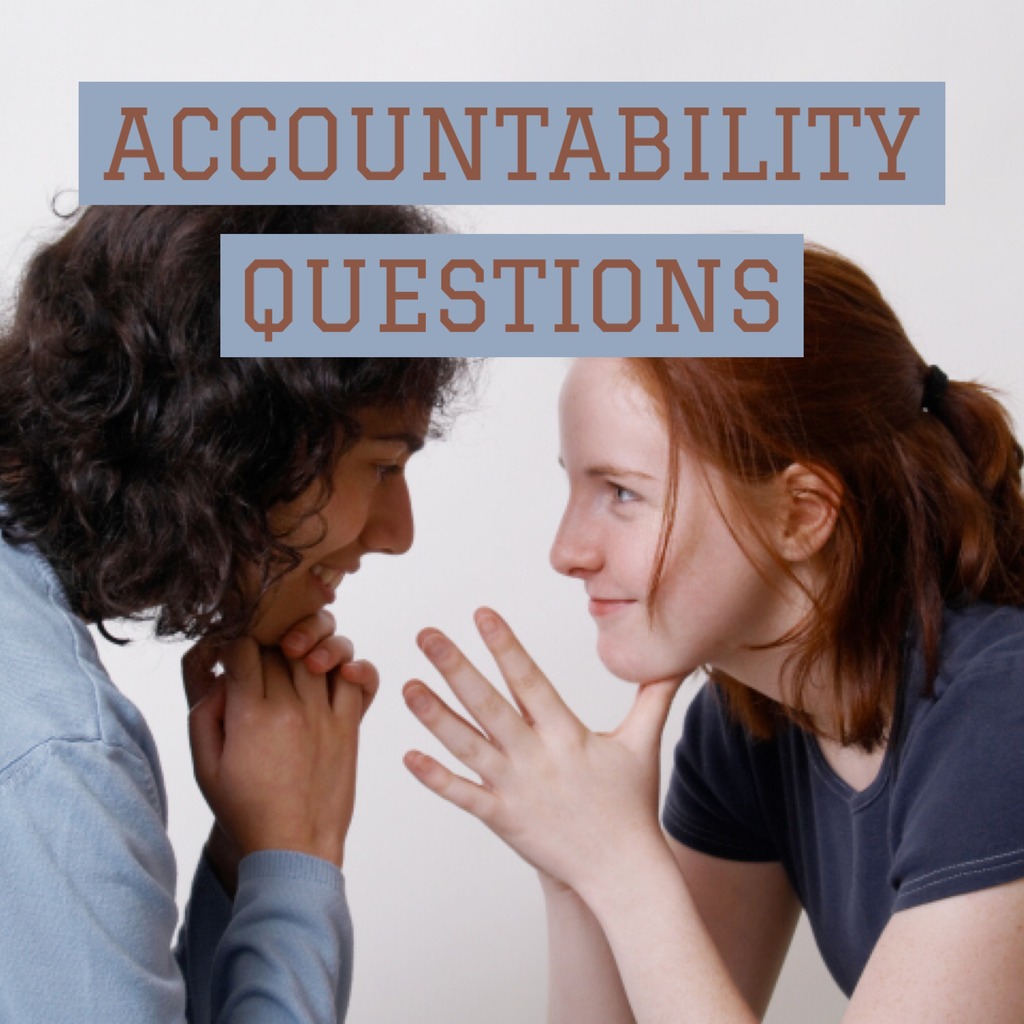 The life of a disciple requires some form of accountability.  We must speak truth to our neighbor and allow our spiritual sister to come "sit for a spell" in the parlor of our heart.  She will have "an eye" for things that you might miss — letting her in will make your heart a more inviting place to visit. I've prepared a list of Accountability Questions you can use to guide your chat.
Transformation Tool Worksheet
Open up the Word of Life and ask the Lord what He is recommending for your day.  What will you start? stop? change? continue?  Use the Transformation Tool to chart your course.
10 Power-Packed Promises to Plug You into God's Peace
Jesus is our peace in the midst of the storm. Rather than living lives permeated with persistent fear, we can tack on to His strong arm and sail on with tranquility through the most brackish sea.
I want to invite you to spend time sitting at His feet this week remembering that He is Lord of the wind and waves. For the next 10 days, let's spend a few minutes each morning meditating on a power-packed promise and plugging into God's peace.
Organize Your Prayer Life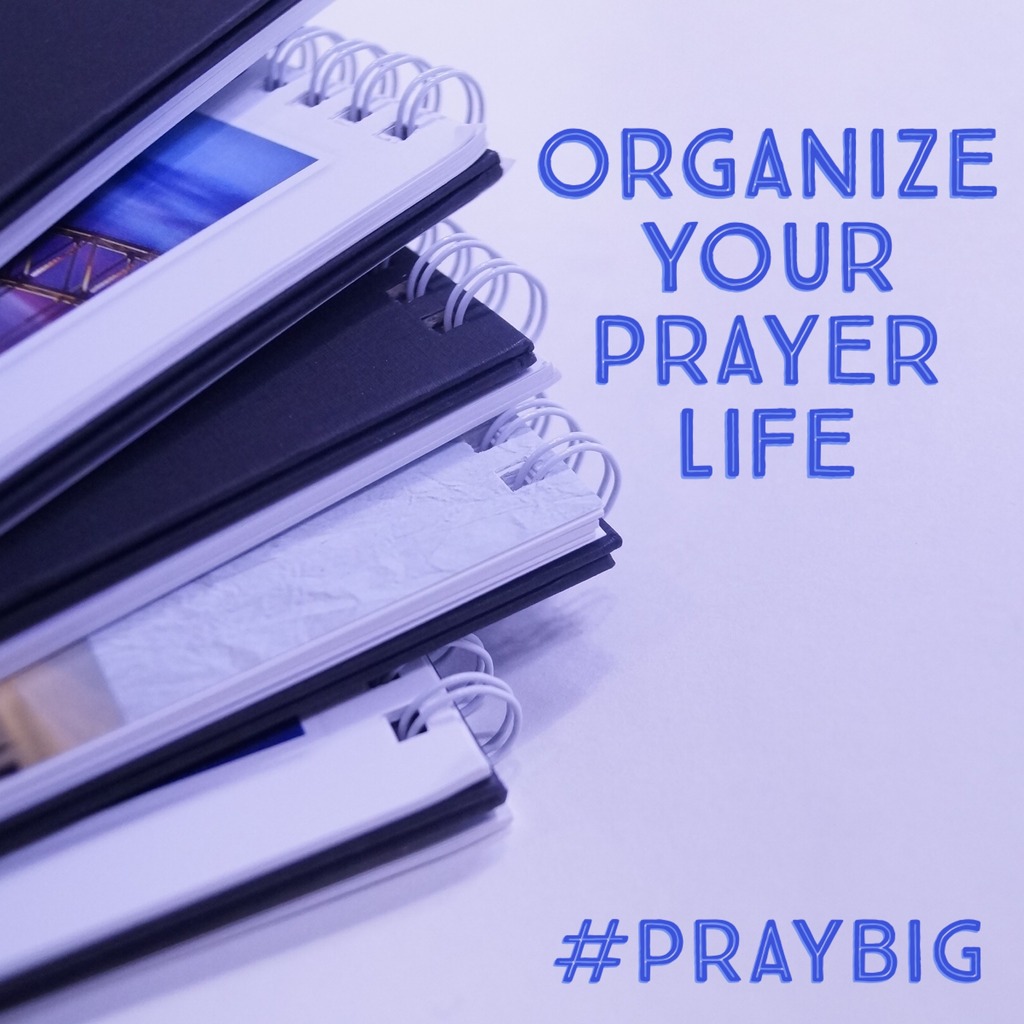 I don't want to be a mediocre pray-er. I want to be a world changer.
I believe in the power of prayer. I believe that prayer is my battlefield.
Every good soldier marches onto the field with a battle plan.
Arm yourself with the tools you need to wage war on your knees.
4 Surefire Ways to Ignite Your Faith
Sign up to join the Wildfire Faith Community and receive a copy of "4 Surefire Ways to Ignite Your Faith" for FREE!
Save
Save
The Faith Fuel Library
Want Faith Fuel? Join the Wildfire Faith Community today to gain access to the practical resource for members only.